Robyn Adcock, LAc
Founded the Care for the Caregiver program at BCH-MB in 2014 delivering >3,000 free acupuncture treatments, director of the California State Oriental Medical Association and member of 4 other commissions. She headed up the team at AIMC that reviewed and developmed the acupressure intervention. She has over 10 years experiences with massage and then acupuncture. Focuses on, but not limited to: pediatrics and family medicine, oncology, neurology, allergies, asthma, hyperactivity, behavioral problems, patients who are immunocomprised or who face life-threatening conditions, and chronic pain conditions. 
---
Mike Morgan, LAc
Mike Morgan has been practicing Acupuncture & Asian Medicine for nearly two decades.  He is a graduate of both  the Maryland Institute of Traditional Chinese Medicine (TCM), where he studied Acupuncture, and he is a graduate of the American College of TCM in San Francisco where he focused his training in Chinese Herbal Medicine, Dermatology, and Allergy & Epidemic Diseases.  In addition, Mike has studied Acupuncture Orthopedics with Fred Lerner, D.C., at Cedars-Sinai Hospital assisting patients with integrating between Western Orthopedics, Sports Medicine and holistic medicines.  Mike has earned national certifications in both Acupuncture and Oriental Medicine from the National Certification Commission for Acupuncture and Oriental Medicine (NCCAOM).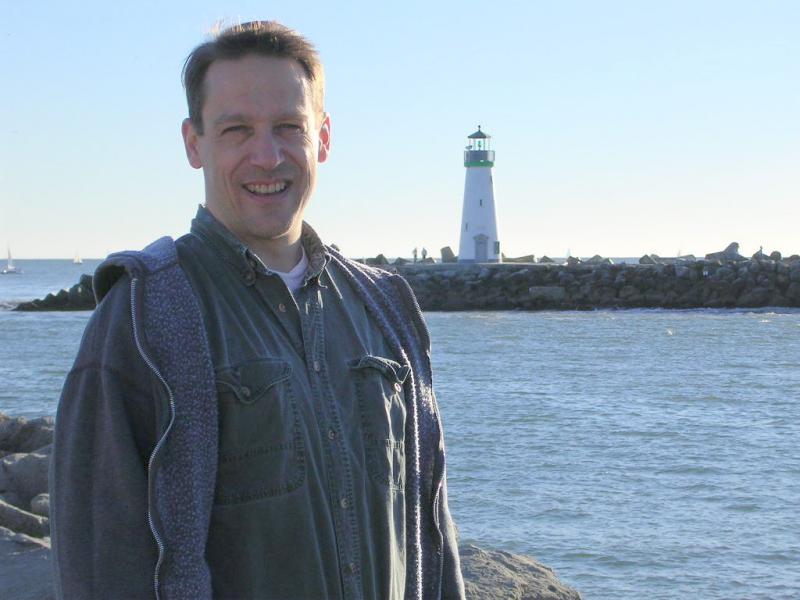 ---
Jordan Wheeler, LAc
Dr. Jordan Wheeler, DACM, LAc, is a licensed acupuncturist who specializes in pain management, anxiety, and stress. Additionally, he treats a wide variety of conditions ranging from general health maintenance to allergies, dermatology, and environmental medicine. Dr. Wheeler has been studying complementary and natural medicine for the last 11 years. He was recently hired as the editor-in-chief of the Journal of Acupuncture and Integrative Medicine (formerly the California Journal of Oriental Medicine) and serves on the Board of Directors for the California State Oriental Medical Association as the chair of the Herbal and Publications Committees.